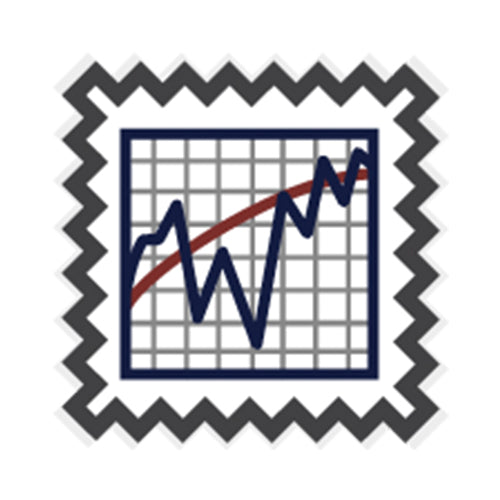 ChartWatcher's Bundle
by The StockCharts Store
The four books that every online investor, trader, technical chartist or StockCharts user MUST have! Get four of our most popular, all-time best-selling books together in one discounted bundle price.
Bundle Contents:
"One book that explains it all"
Technical Analysis of the Financial Markets
by John Murphy
"To learn why stock charting is so valuable"
The Visual Investor
by John Murphy
"To learn about Candlestick charts"
Candlestick Charting Explained
by Gregory L. Morris
"To learn about technical indicators"
Technical Analysis from A to Z
by Steve Achelis
Bundle Price: $172.95 for all FOUR books
Retail Value: $252.00
Discount: Over 30% OFF!