ChartCon 2018 Online Videos
by StockCharts.com
ABOUT CHARTCON 2018
Our two-day online investing conference returned August 10th & 11th, and we streamed the entire event online to a global audience. Even though the live broadcast has ended, you can still catch up on all the presentations with our complete video recordings. 
Volatilty is back, and ChartCon 2018 is here just in time! We've assembled an all-star cast of industry-leading technical analysts, giving them a platform to share their expertise and guide you through the systems they use to find success in any market. Learn more about how they're navigating today's changing tides and remaining profitable even as the market swings.  
Featured Speakers/Conference Agenda
---
Day 1 - August 10th, 2018

Greg Schnell  - Starting Your Trading Day With High Potential Setups
---

Dr. Alexander Elder  - Control Risk By Setting Volatility-Based Entries, Targets And Stops
---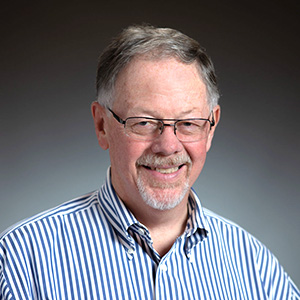 Bruce Fraser  - Better Entries, Tighter Stops With Fewer Losses Using The Wyckoff Method
---

Tom McClellan  - How To See Trouble Coming In Advance
---

Erin Swenlin  - The DecisionPoint Analysis Approach to Risk Reduction
---

Tushar Chande  - Playing Offense and Defense with Chande Trend Meter (CTM)
---

Arthur Hill  - Systematic Techniques For Trend Following And Risk Management
---
 Day 2 - August 11th, 2018

John Murphy (via telephone)  - Intermarket Analysis Of Today's Financial Markets
---

David Keller  - The Mindless Investor And The Mindful Investor
---

Gatis Roze
 - 15 Probability Enhancers You Need To Achieve Stock Market Mastery
---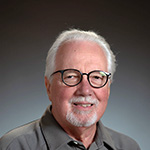 Greg Morris  - Concepts Every Technical Analyst Should Understand
---

Tom Bowley  - Crucial Steps To Improve Your Risk-Adjusted Returns
---

Mary Ellen McGonagle  - Efficient Methods To Uncover A Risk-On Market Environment
---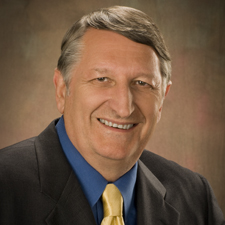 Martin Pring  - Three Techniques For Identifying A Positive Trading Environment
---

Julius de Kempenaer  - RRG: "Relative Rotation" Or "Risk Reduction" Graphs?
---
Technical Note: These videos are delivered via your web browser and Livestream, a video streaming platform.   
Fulfillment:  After you place your order, we will confirm your payment and send you an email letting you know how to access the online videos.  During business hours, that process usually takes less than 60 minutes however after business hours it may take several hours.  Thank you for your patience.  
This online video collection is non-returnable and non-refundable.